Are you looking for a reliable cardboard shredder? Cardboard shredding is an integral part of any recycling program and we know it can be difficult to find the right machine for your needs. We want to help you with your search giving you 5 easy points that will help you determine which cardboard shredder is right for you.

For more information please visit on website or call on : +91 9820020714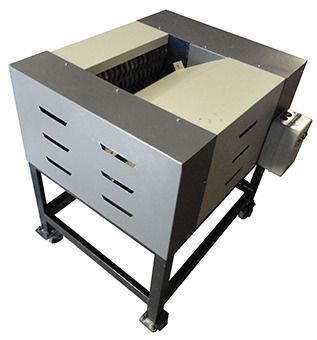 Tired of using a heavy-duty shredder to dispose of your cardboard? We have the perfect solution for you. Our team has been researching and comparing some of the best products on the market, and we have found one that will not only save you time but energy as well. The Multi-Shred Deluxe Shredder is lightweight and easy to maneuver, making it perfect for any work environment. Stop tearing down cardboard boxes yourself!
It's no secret that cardboard can be a daunting task to recycle. Because it is so heavy, you don't want to lug it down the street yourself and break your back in the process. Let us help you select the right cardboard shredder for your needs.