Shredding Machine manufactures Packaging Shredders – machines that can convert old boxes into packing materials. These shredders will de-construct and then re-utilize the material, making these machines environmentally friendly and an excellent choice for cost conscious businesses. The blades in the machine are very sharp and will cut through anything you put in front of it.
For more information please visit on website or call on : +91 9820020714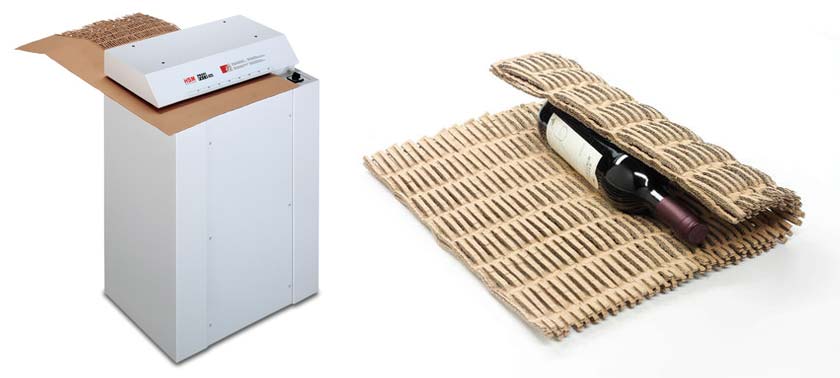 Many of us have found ourselves in the situation of having old boxes stored away for various reasons, but never actually using them. This is a waste of time and space that can be avoided investing in a packaging shredder. These machines will shred any type of box and make it easy to recycle or discard. Additionally, they provide a tidy and efficiently organized workspace with no unsightly clutter on the floor or on tables.
Packaging Shredders are the perfect solution for quickly converting your old boxes into packing materials. One of the best features of packaging shredders is that they are designed to work with any type of paper based product, including cardboard boxes. All you have to do is load them up with empty boxes, turn the machine on, and watch as it turns your unwanted boxes into new packing materials.