Industrial Cardboard Shredder Machine is an efficient and cost-effective machine. The machine uses a rotating drum to cut down cardboard boxes, paper bags, and other packaging materials into small shreds that can be used as raw material for recycled products like eco-friendly insulation. The machine has a capacity of up to 400 pounds an hour and can work nonstop without breaks for 12 hours straight. It also features a safety fence on three sides of the drum for protection.

For more information please visit on website or call on : +91 9820020714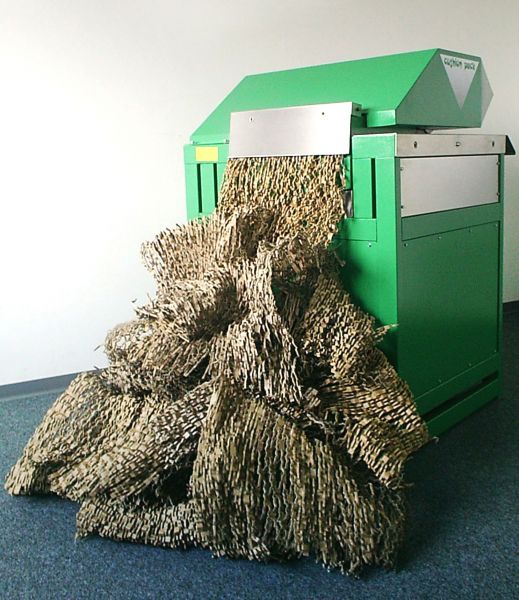 Industrial Cardboard Shredder Machines, otherwise known as "cardboard recycling machines", are an important cog in the business machine that is the paper industry. It's not enough to just recycle; you need to make sure you're recycling right. Luckily, with the help of our Industrial Cardboard Shredder Machine, it's easier than ever before! These machines come equipped with steel cutting blades and a stainless steel drum to make sure your cardboard is clean and dry.
Cardboard shredders are an inexpensive way to dispose of cardboard boxes. They allow businesses to recoup some of their costs extracting recyclable materials from the boxes. Despite their affordability, they come with several drawbacks which make them less than desirable for many people.