Cardboard shredder machines are made in India for the Indian company to cut down on their cost of material. The machines can also help to improve the environment cutting down on waste that is not recycled. Cardboard shredder machines come in many sizes and models, but these models can differ vastly depending on what kind of materials they need to be shredded.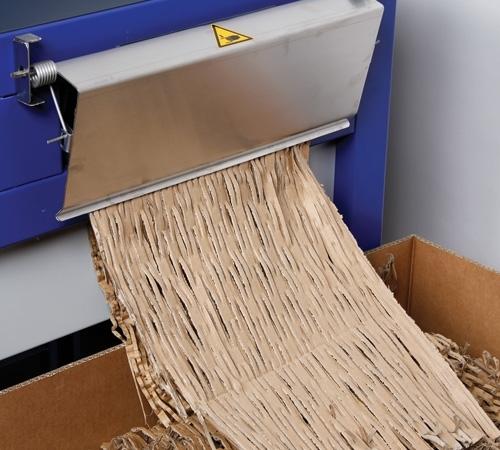 Manufacturers of the cardboard shredder machine claim that it is environmentally friendly and easy to use and maintain.
India has emerged as one of the world's biggest engineering centers over the past decade. It is home to the world's second-largest population of engineers, and its economy is on the rise. This has led to many Indian companies looking for ways to manufacture their products domestically. One such company is EZIPAC.
Indian company EZIPAC announced that it will introduce a cardboard shredder machine manufactured in India for use Indian companies.
The Indian company, EZIPAC, has created a cardboard shredder machine that is affordable and can easily be shipped internationally to any country. This machine is made of stainless steel and operates with the help of a small electric motor. The product can be used for all types of cardboard boxes, including those with multiple layers. It is an excellent solution for recycling old boxes or even personal possessions.

For more information please visit on website or call on : +91 9820020714