Packaging is a crucial part of any company's supply chain. For many companies, cardboard plays an essential role in this process. As the demand for cardboard continues to grow, there may be concern for sustainability. Fortunately, there are now sustainable alternatives to traditional cardboard. One such alternative is recycled cardboards that are created from shredded corrugated cards that have been collected and then sorted into grades before being reformed into new boards.

For more information please visit on website or call on : +91 9820020714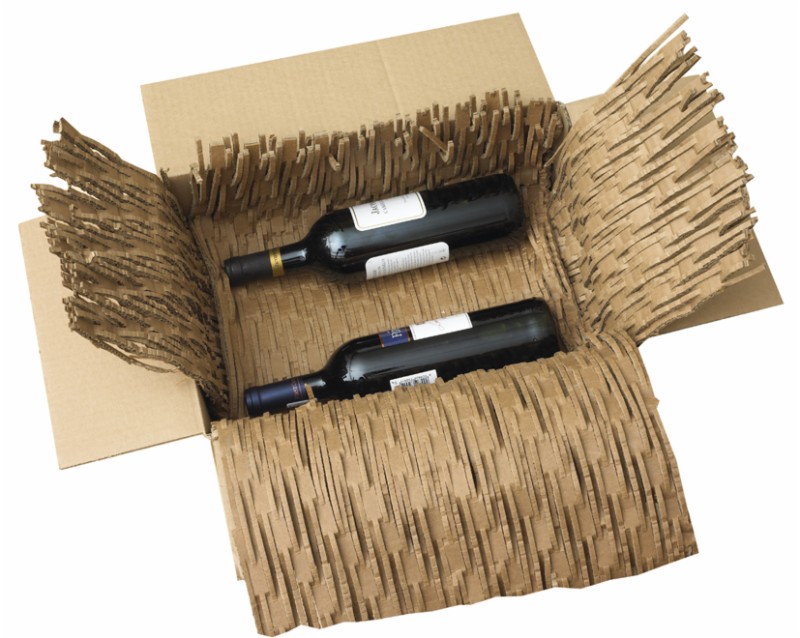 Cardboard shredders are a great solution for those who need to create affordable packaging materials. Given the low cost of cardboard, these machines do not require a lot of power and can be used with almost any kind of material. Shredders are able to break down cardboard into small pieces that can then be recycled or used as stuffing. The machines excel at getting rid of scrap material and sawdust, which means they lower the cost of running a business.
In developing countries, the economy is greatly reliant on organic materials. These organic materials are shredded and recycled for reuse. The paper shredder is an important tool in creating new packaging material for economical purposes, as it can be used to shred cardboard for this purpose. It will now be much more economical because of the availability of this tool!