Industrial manufacturers and warehouse managers most often find themselves in the unenviable position of having to deal with mountains of cardboard. The most efficient way to dispose of this cardboard is to shred it, which will result in a much smaller pile and save on space needed for storage. However, cardboard is heavy and individuals can easily get tired when trying to manually destroy it.

For more information please visit on website or call on : +91 9820020714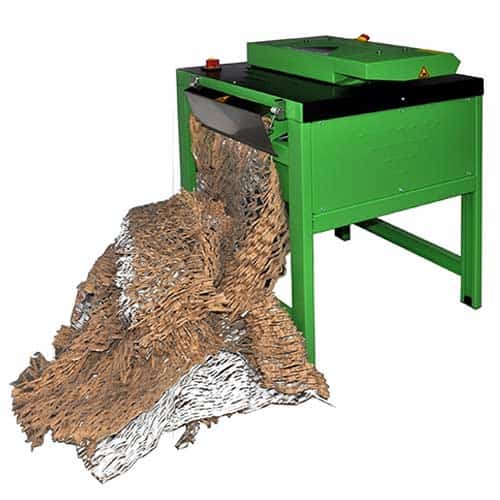 Cardboard shredding has been a common activity in warehouses and production plants for years. Whether you need to dispose of boxes, files, or other cardboard items, there is always a need for a machine that will take them apart. Cardboard shredders are the perfect machines that can handle this type of work, and we have just the right model for your needs.
Cardboard shredding, also known as "Box Grinding" is a process of cutting cardboard into pieces to be used for recycling or other purposes. In this process, the paper is cut up and the edges are removed so that it can be classified. One of the most popular ways to dispose of cardboard is using a cardboard shredder. These machines work very similarly to a food processor or a blender.