Cardboard Packaging Shredder Features: 
-Longer Life: Cardboard shredders last up to 4 times longer than traditional cardboard box cutters that are used for shipping.
-Eco-Friendly: Cardboard shredders are made of recycled materials, which is better for the environment. 
-Versatility: Cardboard shredders can also be used to cut boxes down to size for storage or shipping.

For more information please visit on website or call on : +91 9820020714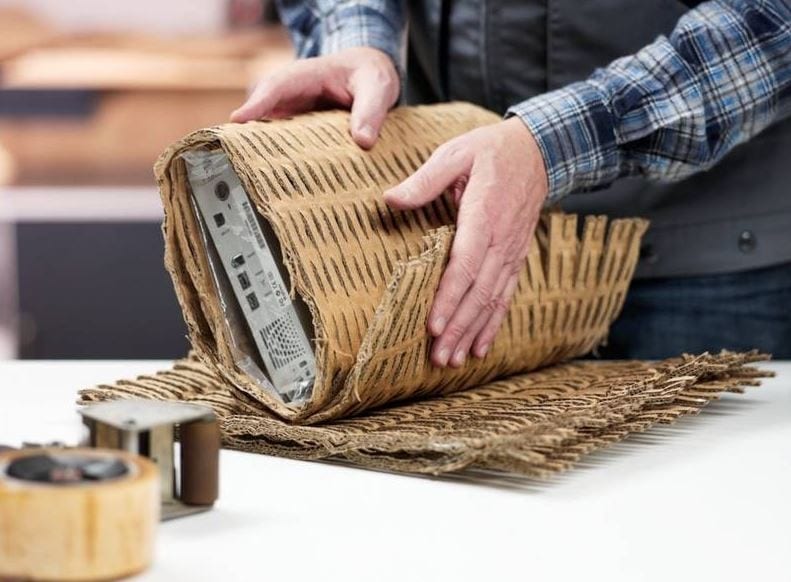 Cardboard shredder packages are great for packing small items that need to stay flat. The cardboard can be shredded into smaller pieces to fill voids in the package, making room for the items you are packaging. This is a time saving measure that can help reduce wasted space during shipping or storage. It also keeps your containers clean and free of debris. You might find this product useful if you often need to use filler material to keep boxes from becoming overstuffed with packaged items.
The world of recycling is always improving and innovating. One recent invention that has made its way into the recycling industry is the Cardboard Packaging Shredder. This machine is designed to shred cardboard as a filler for paper products as an alternative to using polystyrene as a filler, which is often difficult to recycle. In addition, there are many environmental benefits of using shredded cardboard as opposed to polystyrene.