Cardboard crushers are a great way to reduce the volume of cardboard for faster disposal. They are usually mounted on the rear of a truck or trailer, and allow for paper recycling trucks to fill up more quickly. The whole process can be monitored remotely using cameras, which make it even easier to identify any problems with the system. Some models include shredding capability as well as crushing, which can eliminate the need for an additional machine.

For more information please visit on website or call on : +91 9820020714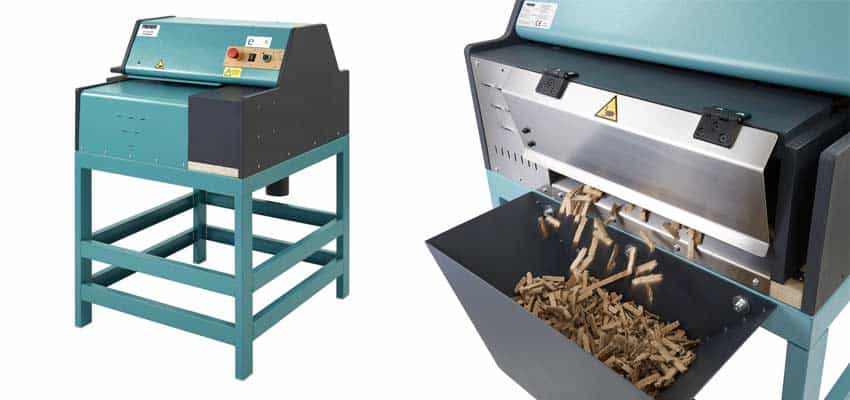 Cardboard boxes can be a pain to dispose of. Box Shredders solve this problem turning the cardboard and paper into smaller and manageable pieces. Cardboard Crushers will efficiently reduce your box contents to a 1/2 inch square, which is less than the size of a credit card. Now you can walk away from your boxes with ease!
Cardboard crushers and shredders are a great investment for any organization that needs to quickly reduce their cardboard volume. Cardboard crushers and shredders can be used for office use, school use, or retail use. They're easy to operate and will give you the best bang for your buck. Plus, they come in all different sizes so there's one for everyone!