Cardboard Box Shredders for soft packaging material to be used as fillers. Cardboard box shredders are used to recycle the cardboard boxes that many products come in. The shredded cardboard can be used as an inexpensive filler for items such as mattresses and shoes. These boxes will take up less space than the original, so they're a great solution for those who need or want to save on space.

For more information please visit on website or call on : +91 9820020714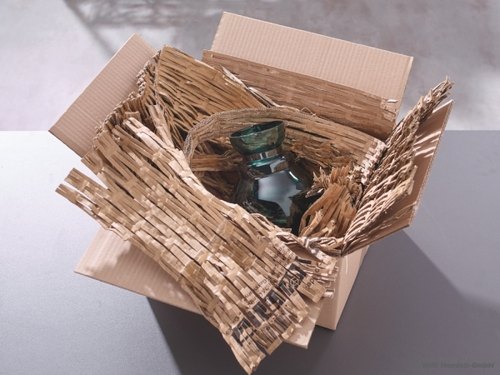 Keeping cardboard boxes to use as packing material is not always an option for some companies, but many others find the sustainability of this option to be important. There are shredders available that can turn these cardboard boxes into fillers for other types of packaging. The easy-to-use machine will cut the box into smaller pieces in a matter of minutes and they can be used in a variety of ways.
Today's business world is constantly changing. Customers are more likely to shop online and wait for a package to be delivered, rather than going out and shopping in-person. This means that companies need to take extra precautions when packaging their products, as they don't want their customer's purchases coming home dented or damaged from rough handling. As a result, many businesses have turned to cardboard boxes as a low-cost alternative for shipping their products.