Cardboard and packaging shredders are an environmental necessity. Whether you're clearing out a home or office, cardboard and other packaging products can be shredded to save space and time. These shredders can also be used to recycle common items such as paper, plastic, and Styrofoam. The Cardboard and Packaging Shredder is a great choice for anyone looking to save money on trash removal services.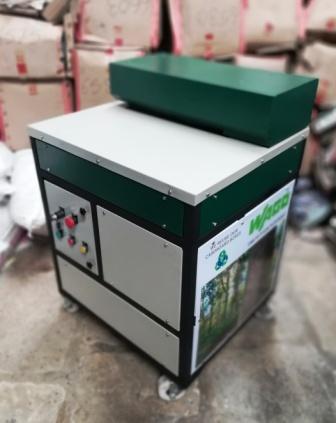 If you would like more information please contact us.

The marketplace has been flooded with a plethora of junk, and many consumers are looking for ways to clear their homes of clutter. One product that can help is an Cardboard & Packaging Shredder. Using this shredder, you can quickly and easily get rid of old cardboard boxes and other types of paper. It's a fantastic way to clean up your home eliminating unnecessary waste that has been accumulating for years.
Cardboard and packaging are sometimes tough to recycle because of the variety of materials they are made up of. is a company that specializes in recycling these types of materials. They have a range of machines that can help, depending on your needs. 
They have shredders for this type of material with capacities ranging from 2 tons up to 6 tons per hour! You can choose between an industrial or home model, depending on your preference.