In today's globalized world, saving the environment is a hot topic for all nations. Packaging uses almost all types of non bio degradable materials as they are long lasting and non tear able. The demand for sustainable packaging solutions has grown rapidly as a result of public consciousness due to natural disasters and climate change. India's packaging industry has been growing at a breakneck pace with nearly 20% annual growth rate. More than 70% of the population have no access or reason to any form of recycling, which helps to explain the lack of adequate infrastructure for recycling in India.

Over the years this had led to find ways of reusing and reducing use of plastics, a brilliant innovator from Germany accidently came up with the idea of perforating corrugated cardboards for using them as fillers, perhaps this is the most sustainable way in the real sense to change packaging.

For more information please contact or call on : +91 98200 20755

EZIPAC™ – Cardboard Packaging Shredder
So if you are a business owner, entrepreneur, engaged in packing and distribution, investing in a cardboard and packaging shredder will perhaps be your best investment. Cardboard shredding machine make it much easier for you to dispose of your paper products allowing you to quickly and easily slice through stacks of boxes so that they can be recycled more easily, and without the risk of injury.
Have you ever wondered what to do with all of your scrapped cardboard boxes? Cardboard is a material that can be recycled, but why not reuse it before that is done.
This machine will show you how to easily reduce the amount of cardboard waste being thrown away purchasing a cardboard shredder from India.

Reduce Shipping costs, and process old boxes now!
Say no to plastics for a better future,
Change and adapt to sustainable packaging solutions.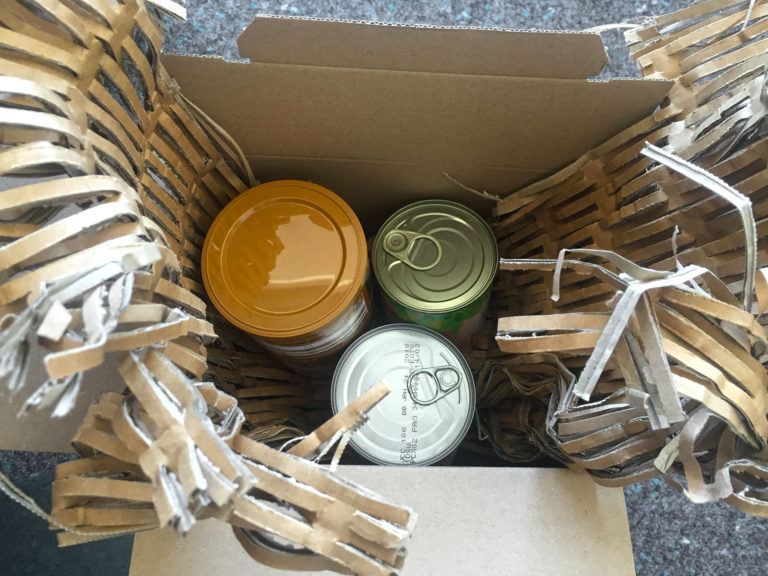 Summary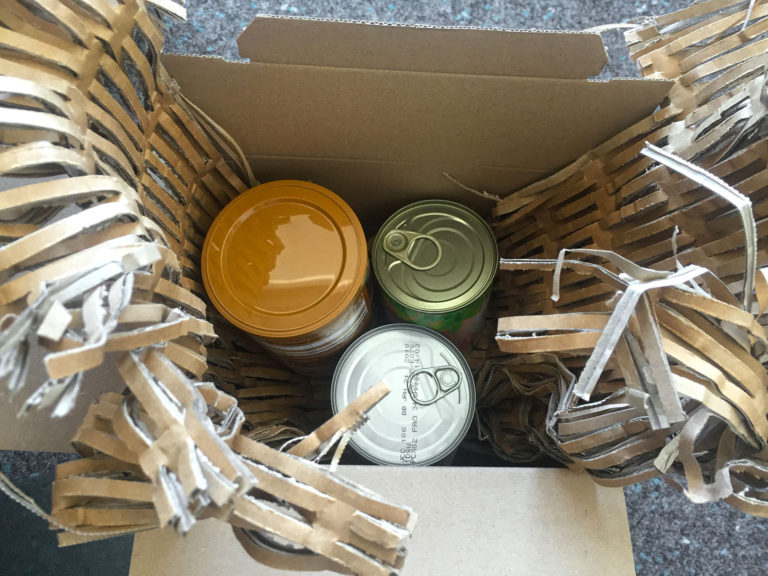 Customer Rating





Brand Name
Product Name
Price
Product Availability